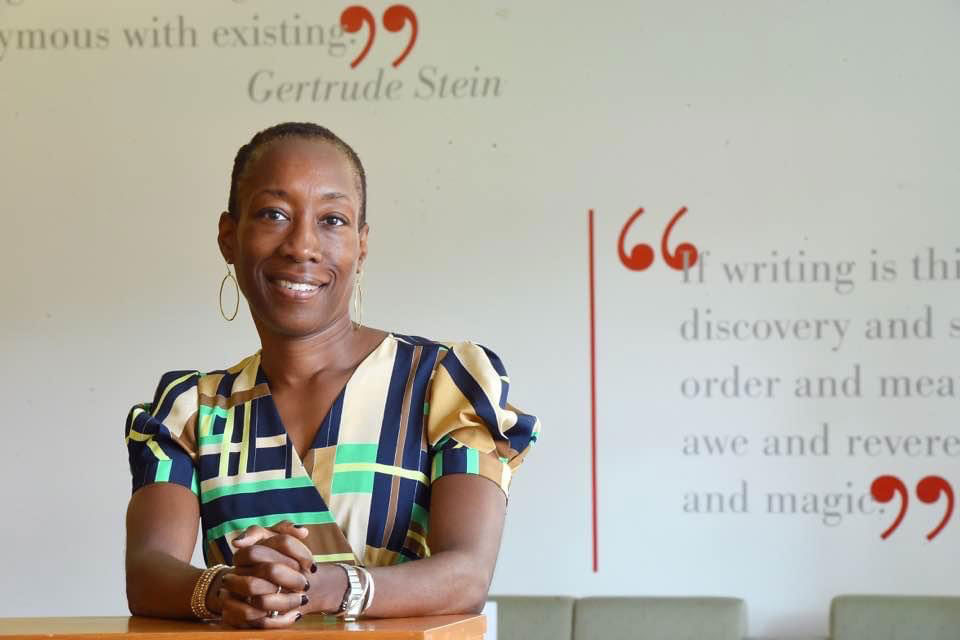 "Valeda F. Dent will serve as Emory University's inaugural vice provost of libraries and museum, the Office of the Provost announced. Dent comes to Emory from Hunter College of the City University of New York in New York City, where she serves as acting provost and vice president for academic affairs as well as vice president for student success and learning innovation. Expected to formally take the role in July 2022, Dent will begin to engage with libraries and museum staff in a consultative way in the new year. "
For more information, see the December 21 article from the Emory News Center.
Lisa Macklin is serving as the Interim Dean and University Librarian.