The Woodruff Library and Laney Graduate School invite LGS students to participate in a support service created solely with the demands of graduate school in mind.
Our service differs from the Writing Center because we read your work in advance, which allows us to provide comprehensive feedback on the entirety of your project.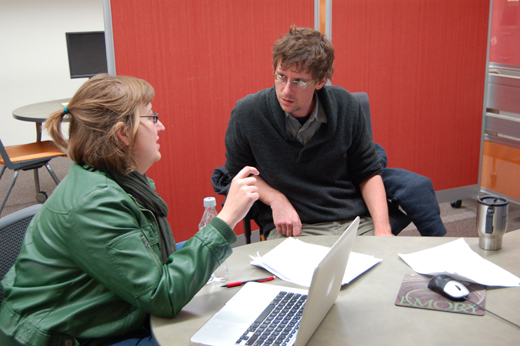 Schedule a collaborative writing consultation personalized for your writing project through the Make an Appointment page.