Skip to main content
It looks like you're using Internet Explorer 11 or older. This website works best with modern browsers such as the latest versions of Chrome, Firefox, Safari, and Edge. If you continue with this browser, you may see unexpected results.
Make an Appointment at the Emory Writing Center
Emory Writing Center
The Emory Writing Center offers personal assistance to all levels of students--from novice writers to graduate students working on dissertations. Make an appointment below.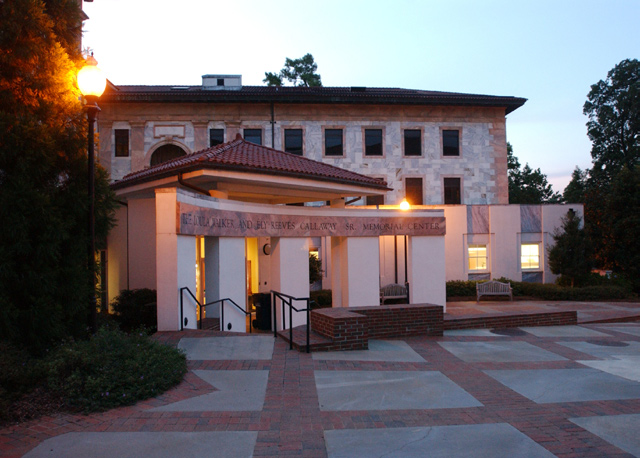 writingcenter@emory.edu
(404) 727-6451
Main office is in room 212 in the Callaway Center.
Satellite location at the main Library Service Desk. Open Tues, Wed, Thurs: 6pm-8pm

OWL and other citation guides
OWL writing lab main site.
Shorthand guide to both footnotes and bibliographic citation formats.
Shorthand guide to formatting footnotes.
Chicago Manual of Style Online
Comprehensive guide to footnotes and bibliographic citations.
Chicago Manual of Style (2010) (Print!)
Reference Desk z253 .u69 2010
Citing your Sources
You cite your sources:
to give credit to those people whose ideas/words you are using in your paper so that you don't plagiarize
to distinguish other people's ideas/words from your own ideas and words.
to make your argument stronger. Doing research on an issue strengthens your position, because it shows you have engaged with some of the other positions on your topic and incorporated them into your thinking.

Plagiarism is presenting another person's words and/or ideas as your own words/ideas – either deliberately OR unintentionally.


To avoid plagiarism, give credit in your paper to the person whose words and/or ideas you have made use of. In other words, cite your sources. You must cite any source that contributed significantly to the ideas in your own paper, even if you don't quote directly from that source.
Avoid Plagiarism
Using the work of another scholar without proper citation, whether that work is available in print or online, is plagiarism, a violation of the Emory Honor Code. See the Citing your Sources guide for more information.
EndNote
EndNote is a program that makes it possible to collect and organize references in a database and instantly create properly formatted bibliographies.
Zotero
Zotero helps you collect, manage, and cite research sources. Zotero allows you to attach PDFs, notes and images to your citations, organize them into collections for different projects, and create bibliographies using Word or Open Office.